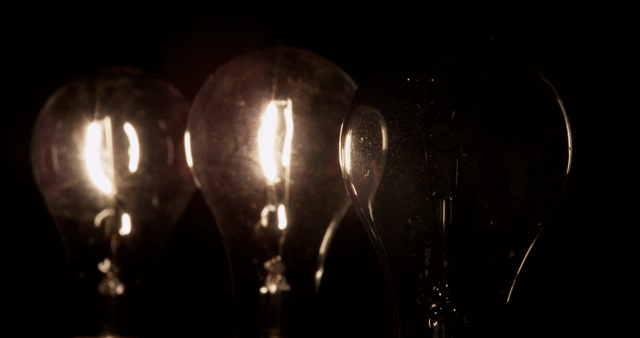 "I always thought video was something that only mega companies could afford and never even considered it. 
Then these guys came along and all of a sudden it was actually possible! Saved my business at the end of the day."
- Alden LaPaglia, Dance Theater
"Some of the greatest things in life come without compromise. Molave Productions simply proves just that."
- Alvin Garcia, Cambria Hotels & Suites
"Professionalism and hardcore talent, to say the least. They worked with us every step of the way in making our vision 
come to life without burning holes through pockets. Don't waste time and money going anywhere else for video!"
- Tom Marshall, One First Priority